Garment Design Collaboration Platform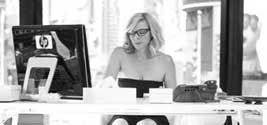 OLOtech PDM/PLM replaces e-mail and Excel spec sheets. All relevant files are attached directly to the product record. The User Lock feature prevents unauthorized file changes. OLOtech also includes an Alerter function of potential problems, a Style Project Management and Production Schedule Follow up .
OLOtech fosters e-collaboration within your entire supply chain. It allows you to reduce your overhead by granting access to supplier and contractors. Each Password is linked to a Group which specifies what can be seen, modified, and is filtered to show only the relevant information associated with the specific supplier and contractor.
Internal messaging and reminder for design department, multiple cost sheets, and more...

PLM Product Lifecycle Management
From season and line planning to merchandising, product design & development to costing, samples making, sourcing, manufacturing and logistics all information are kept in a single place.
OLOtech is a powerful classification system; the catalogue view is available for product selection down to individual customer history. All product versions are inventoried and all style modifications are recorded on a per user "who, what and when" basis. The Product Status identifies and controls the different stages of the product and to is linked to the ERP inventory specifying if the product can be produced/purchased, or if only existing stock and extra WIP can be sold. Product Status can also be affected by the Project Management as steps are completed by the applicable user and/or contractor.


Online Spec Sheet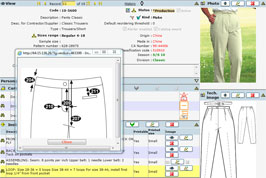 Online garment specification gives you the latest version of the tech pack at all times. Measurement specifications can be imported from Excel, or generated using specification libraries within the system, similar to grading rules.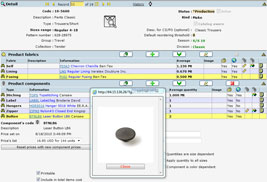 New styles are easily created by duplicating from existing master product and/or version, copying over Header information, Photo, Technical Image, Fabric, Component, Colors, Instructions, Care instruction, Measurement Specifications Labor and/or Selling Price.